Saev Hernandez Immigration Practice, PLLC represents employers, families and individuals seeking visas for travel to the U.S., permanent residence and U.S. citizenship.

Who We Serve:
U.S. immigration law is the same in all 50 states, so while we are located in middle Tennessee, we represent employers and individuals all over the country, as well as internationally.
Manufacturers, technology start-ups and biotechnology companies are expanding the Nashville economy, which already features universities, healthcare, and a thriving construction industry. These companies employ increasing numbers of foreign-born workers to supplement the U.S. workforce. Nashville is becoming a more cosmopolitan city, attracting immigrant investors and families.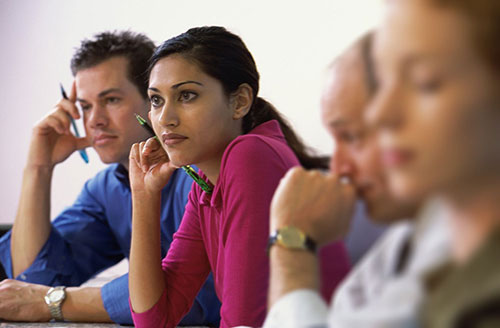 In addition, changing demographics mean many families include members who lack authorized immigration status. There has never been a greater need for quality immigration law services. In the event that Congress enacts Comprehensive Immigration Reform, the need for trustworthy counsel will be exponentially greater.
Values:
We work together with clients with the following values always in mind:
➼ cutting-edge, responsive lawyers meeting business immigration needs
➼ welcoming customer service
➼ efficient use of technology
➼ relationships of respect and compassion
Communication guarantee:
Clients of the immigration law firm Saev Hernandez Immigration Practice communicate directly with lawyers they trust. What's more, when a client or potential client contacts Saev Hernandez Immigration Practice, one of the attorneys will always respond within one business day. We understand your immigration needs are time-sensitive and welcome your calls and e-mails. We pledge to be in touch within one business day so that you have the information you need to make important decisions regarding travel, employment, and the impact of immigration on families. Be sure to check our blog for discussions of the latest developments in the immigration field.
Dedicated Immigration Practice:
Immigration law is highly complex, constantly changing field that could appear intimidating to employers and individuals alike. Because our practice is exclusively limited to immigration, we stay up to date with all of the latest developments and are focused on providing the best value to our clients.
Efficient Service: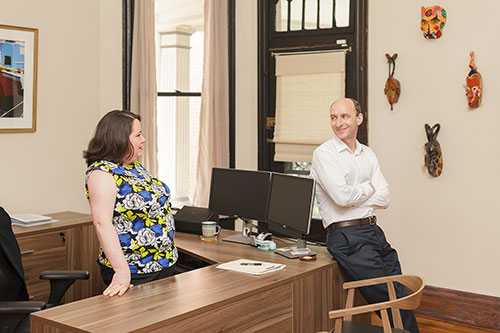 Saev Hernandez Immigration Practice takes full advantage of the latest technology to track reminders, deadlines and priorities, provide cutting edge advice to clients, and keep costs down. Focusing on efficiency through technology, we also decrease our ecological footprint by saving paper. We provide tailored lists of needed documents and questionnaires to clients based on their specific needs to jump start work on new cases. Clients need to know their immigration budget from the start and we offer fixed fee billing for most cases.
Relationships of Respect and Compassion:
Either one or both of our attorneys will work on each and every immigration case, meeting with clients personally – whether the client is a large company or an individual. We keep clients regularly informed of case progress and involve clients in all the major case strategy decisions. We seek to take the time to understand clients' needs and tailor our strategy based on priorities and goals established by the client.